Library Hosts #GlobalAwareness
Library Event Celebrates Holidays Around the World
Hang on for a minute...we're trying to find some more stories you might like.
People all over the world celebrate the holidays in many different ways. After school on December 12, 2017, Midlo faculty and students gathered in the library to learn about and celebrate traditions across the globe. Food, games, and laughter filled the room, while students talked with friends and enjoyed festive music. Caleb Giambanco, who celebrates Christmas each year, says, "My favorite was the Hanukkah table; it had good food, and I liked learning about [it]."
In the back corner of the library, tables representing Ramadan and Diwali offered traditional foods of the holidays and a video that informed students about the traditions. The other corners of the library included Christmas, Hanukkah, Kwanzaa, and Chinese New Year. Music played while participants enjoyed a variety of crafts and food. The event lasted until 3:00 pm and gave students a chance to experience all kinds of food and fun, which made for a successful event.
Click here for a VIDEO RECAP of the event.
About the Contributors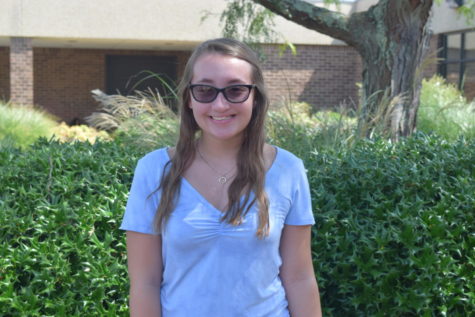 Sarah Moskovitz, Midlo Scoop Staff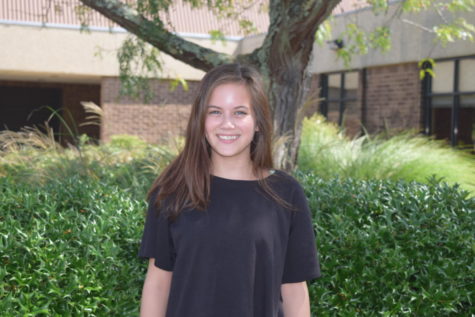 Caitlin Woods, Midlo Scoop Staff