Midlo Basketball Home Opener
On November 29, 2017, the Mido Trojans hosted the James River Rapids on their home court, opening the 2017-18 season against their crosstown rivals. Under the leadership of experienced seniors Will Brown, Omar Jackson, and Justin Penn, Midlo is setting out this season with high expectations, unrivaled motivation, and a whole lot of grit. As one of the more underrated teams in the region, Midlo has a serious opportunity to shock teams throughout the season, beginning with a high intensity home opener against the Rapids.
Midlo started the game with an efficient first half, finding themselves down by just one at halftime. Speaking to his team's first half performance, four-year senior and captain, Brown noted, "Our defense played really well, and the offense was firing on all cylinders." Despite the impressive first half, Midlo fell to the Rapids, by a final score of 61-40. Henry Davis led the team with 14 points, including four 3's, while Penn added a team-high four rebounds.
After the game, senior Penn, commented, "We started out strong, but once they gained momentum, it was really hard to stop them the rest of the game." The team collectively affirmed that they are ready to put this game in the rearview mirror and set their sights on Wednesday, December 6, when the Trojans will face off against Clover Hill on their home court at 7:15 pm.   
About the Contributors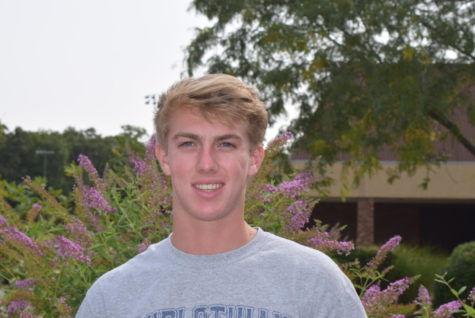 Riley Townsend, Midlo Scoop Staff
Riley Townsend, Class of 2018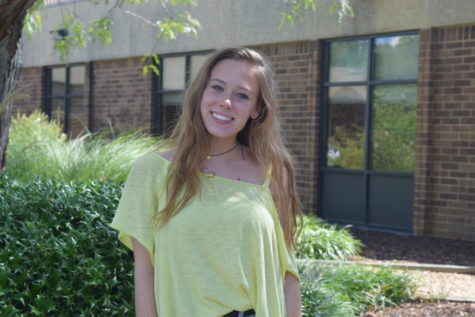 Sophie King, Midlo Scoop Photographer
Sophie King, Class of 2019