Mrs. Garrison Returns
After an extended summer because of maternity leave, Mrs. Garrison made a grand return to Midlothian High School on November 20th. French I and II students missed her tremendously while she was away from teaching. Mrs. Garrison says leaving her newborn son, Gus, at home is hard, but it is refreshing to see the students at Midlo. She is excited to get to know her new students and see how far they will progress with their French throughout the year.
Many changes have occurred since Mrs. Garrison was last at Midlo, such as the new whiteboards around the school, but Midlo still feels like home. Mrs. Garrison says, "Being away from the kids at home is hard, but it is rewarding to be back in the classroom with so many energizing students, where I am able to teach what I love." About Mrs. Garrison's return, sophomore Faith Kim comments, "It's great; she was greatly missed by literally everyone.".
Junior Immanuel Pierce says, "I feel pretty happy. My learning is definitely improving already." Along with Mrs. Garrison's current students, former students missed her as well. Junior Sophie Louis says, "I am so happy! I love her, and she is my favorite teacher."
Good to have you back, Mrs. Garrison!
About the Contributors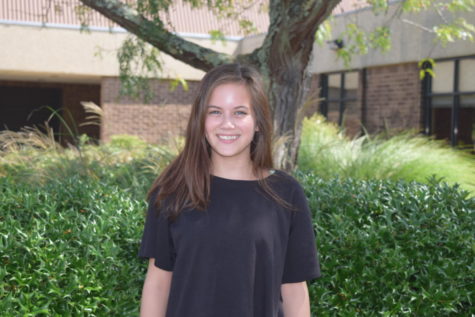 Caitlin Woods, Midlo Scoop Staff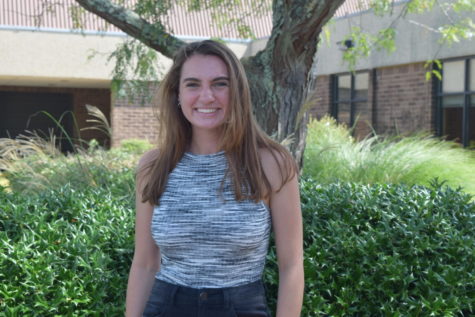 Carrie Rowley, Midlo Scoop Staff