Congratulations, Midlo Students of the Year!
Neha Kulkarni and Bethany Crisp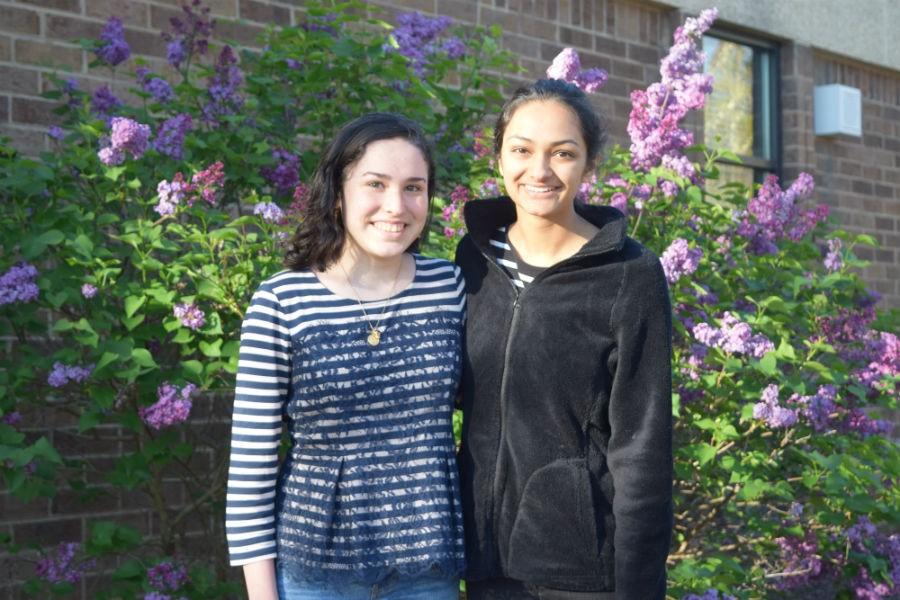 Mr, Shawn Abel, Principal
April 4, 2016|139 Views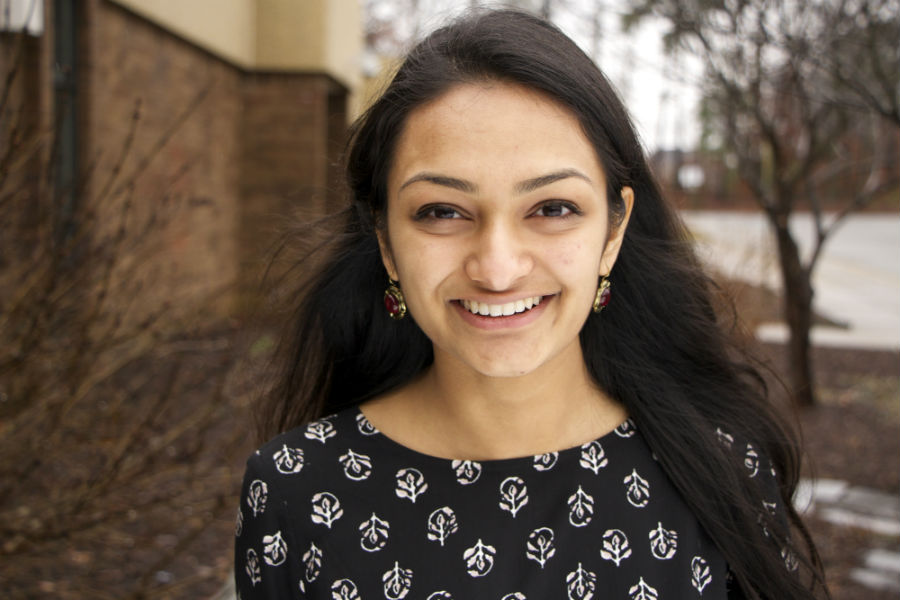 Neha Kulkarni, Class of 2016
Neha is one of the brightest, charismatic, and caring students to grace the halls of Midlothian High School.  She is co-captain and MVP of the Forensic Speech and Debate team, leader of our Trojans for Tomorrow Club, Hugh O'Brian representative, and Editor-in-Chief of our school newspaper, Midlo Scoop.  She works diligently to earn several academic accolades for herself, while going above and beyond to improve the school culture at Midlothian High School. Our school and student body is a better place as a result of Neha Kulkarni.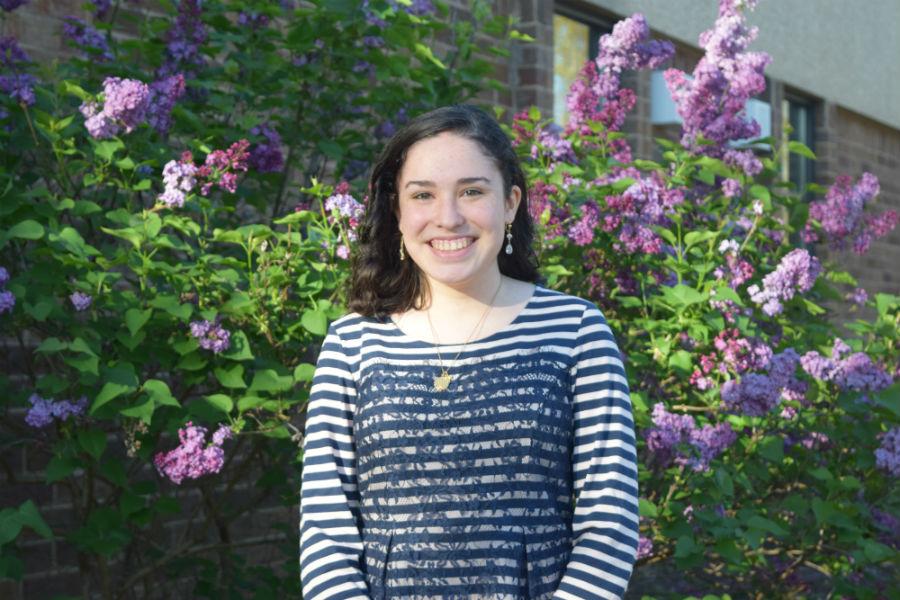 Bethany Crisp, Class of 2018
Bethany is an active member of multiple clubs and organization at Midlothian High School, while maintaining excellent grades as part of Midlothian High School's International Baccalaureate program.  As a sophomore, Bethany is already a co-captain of Midlothian's seven time regional champion Forensic Speech and Debate team.  She will represent Midlothian High School at the Hugh O'Brian Youth Leadership Seminar this June.  Just this past year, she brought the Relay for Life campaign to Midlothian High, raising money for those in need.  She is an amazing student and member of the Midlothian community.