Terrific Talent Takes the Midlo Stage
Midlothian High Debuts the Annual Talent Show for 2017
On Thursday October 26, 2017, Midlothian High School hosted its annual Talent Show, showcasing Midlo's endlessly talented students. Excited audience members settled in as the hosts of the show, John El-Jor, Leah Besser, and Truitt Elliott, started the show with a few jokes and introduced the performing acts.
The show started with senior Meredith Puster, who broke out in the Disney favorite Part of Your World from the Little Mermaid. Her performance blew the audience away as she beautifully hit every note.  The next act Pitch Perfect, Midlothian's own all female acapella group, led by Kimberly Beasley, Caitlin Maloney, and Christina Ju, sang their rendition of Black Magic by Little Mix. After that freshman Mckayley Crisp, who has played the piano for eight years, performed the Flight of the Bumblebees. Junior John Jennings followed by performing a magical act. Jennings shared that he started magic to "break the ice with new friends," and his mysterious act drew the attention of all in attendance.
New Just for Show senior Trevor Christmas brought energy to the stage with Life of the Party by Shawn Mendes. Christmas chose the song because it made him feel "confident and not care what people thought.". Senior Jaron Walker then rapped the original piece, Don't Dim my Light, which had the crowd cheering for his rhymes and rhythms. Sophomore Sophia Nadder sang a beautiful rendition of Too Good at Goodbyes by Sam Smith, and wowed the audience when she hit the last note. Lastly, Rhythmic Drive , Midlo's all male a capella group, entertained the crowd with Everybody Talks by Neon Trees, which received a standing ovation.
About the Contributors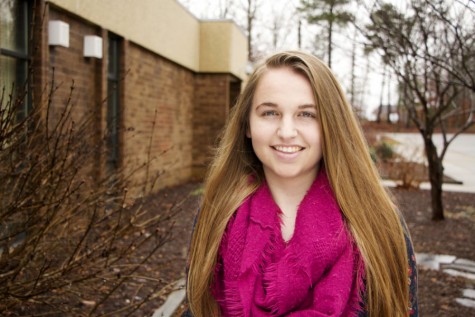 Merrill Livingston, Midlo Scoop Staff
Merrill Livingston, Class of 2018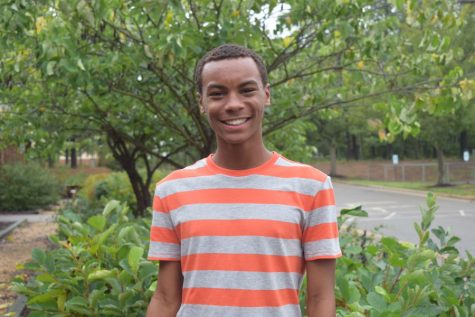 BJ Beckwith, Midlo Scoop Staff
BJ Beckwith, Class of 2018