Midlo Library Chick-Fil-A Fundraiser
Wednesday, October 11 from 3:00-8:00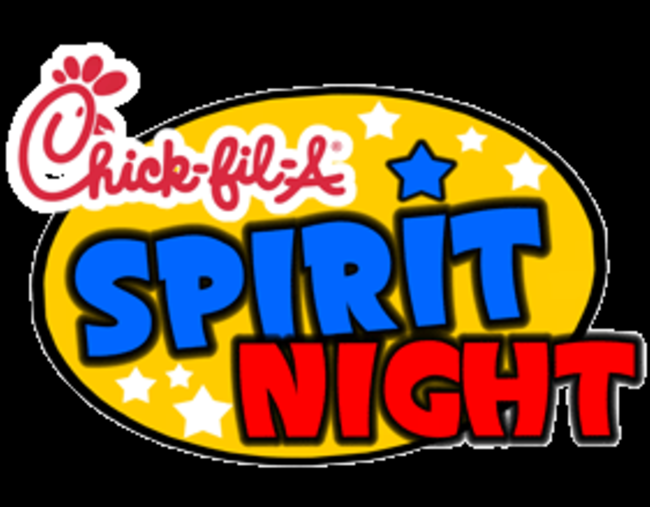 On Wednesday, October 11, 2017, the Midlo Library will host a Chick-Fil-A fundraiser at the Westchester Commons location. The money raised will benefit the effort to build an innovative media center for everyone to use. Come spin the wheel, which costs $1/spin, and you could win gift cards or other prizes. Please mention the Midlo Library when you order!
Where: Chick-Fil-A, Westchester Commons
When: October 11, 2017
Time: 3:00 pm – 8:00 pm
How to participate: Just say that you're supporting Midlo!
The new media center will provide a space for students to work in small groups, bringing learning into the 21st Century. The money raised will help to purchase seating and create a comfortable learning environment.
About the Writer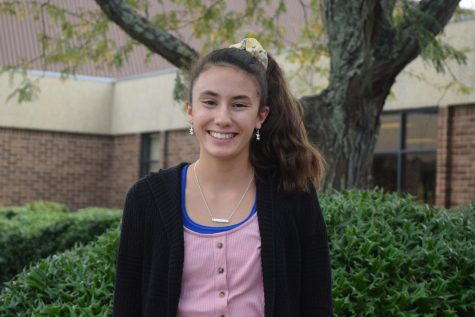 Katherine Krievs, Editor-in-Chief
Katherine Krievs, Editor-in Chief, Class of 2021