Music on Parade
11th Annual Showcase of Bands
PUBLIC SERVICE ANNOUNCEMENT (PSA)
FOR IMMEDIATE RELEASE, PLEASE
September 27, 2017
Midlothian High School Marching Trojans Present
The 11th Annual Showcase of Bands
MIDLOTHIAN, VA, September 27, 2017— On Saturday, October 7th, 2017 from 5:00 PM to 10:00 PM the Midlothian High School Marching Band will host the 11th Annual Showcase of Bands at Midlothian High School located at 401 Charter Colony Parkway, Midlothian VA 23114. Gates open at 3:00 PM and the Awards ceremony should commence at 9:30 PM. Admission is $10.00. Sponsorship, advertising, and in-kind donation opportunities are available. For schedule and band updates or for more information, please visit www.midloband.org/showcase.
According to Gordon Rawls, the Midlothian High School Band Director, "the Showcase of Bands is a Marching Band event held each fall that invites bands from around the Commonwealth of Virginia to perform their field shows in competition. Up to 18 bands participate in the all-day event, celebration, and activity." It is a primary fundraiser for the Midlothian Band Boosters.
Marching bands from throughout Virginia will be performing in this year's Showcase. As of now the following bands have confirmed there participation: Bluestone High School, Colonial Heights High School, J. R. Tucker High School, Matoaca High School, Midlothian High School, Parkview High School, Prince Edward County High School, Prince George High School, Powhatan High School, Thomas Dale High School, and Warwick High School. Past participants include but are not limited to Hermitage, William Campbell, Randolph-Henry, Heritage, Loudoun County, Madison County, Charlottesville, Fort Defiance, Broadway, E. C. Glass, and Albemarle high schools.
MEDIA CONTACT:
Gary Powers
Midlothian High School Band Parent
703-786-8226
About the Writers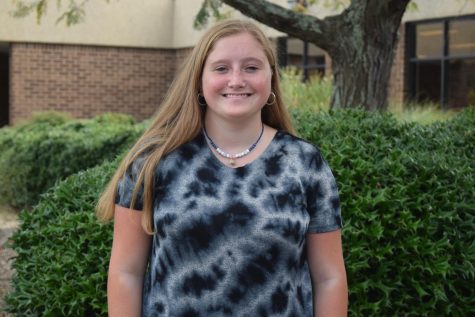 Emily Gundel, Midlo Scoop Staff
Emily Gundel, Class of 2021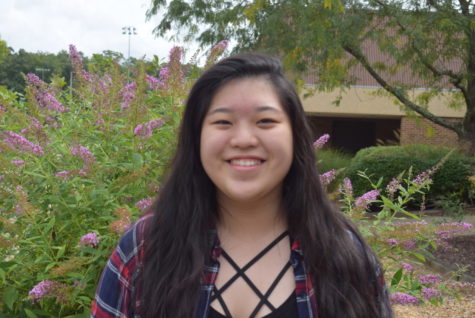 Anna Chen, Midlo Scoop Staff