Charlie Brown Musical Cast List Announced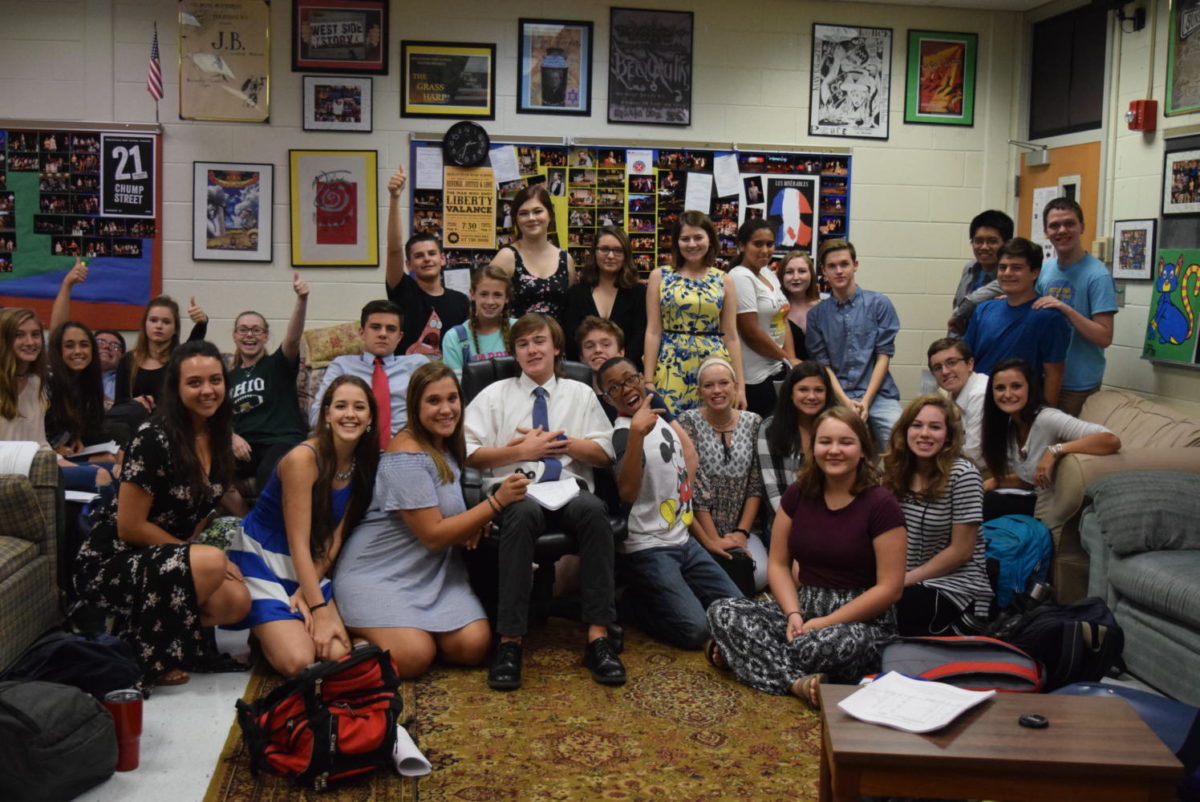 You're a Good Man, Charlie Brown, a hysterical musical published in 1967, will be Midlo Theatre's first production of the year.  The Midlo Theatre Department has kicked off this year with a musical instead of the usual dramatic play, which has caught the eye of many students.
The main leads include: Garrett Redden as Schroeder, John El-Jor as Snoopy, Nicole Rizzo as Sally, Lee Elkins playing Linus, Peyton Strange as Lucy, and Will Johnson playing none other then Charlie Brown.
With 25 students playing the magical ensemble, this is a musical that no one should miss.
Cast List:
Lee Elkins
Nicole Rizzo
Will Johnson
Peyton Strange
Garrett Redden
John El-Jor
Maddie Sheffler
Anya Ruzicka
Lily Anderson
Avi Ben-Meir
Truitt Elliot
Madison Jarvis
Jake Feldpausch
Sophia Nadder
Grace York
Justin Mitchell
Rachel Bybee
Drew Duren
Erica Fuenties
Meredith Puster
Jeffery Wang
Brie Baltich
Hunter Pearson
Patrick Hurt
Bryan Davies 
Kylie Redden
Brooke Ward
Savannah Smith
Lily Hayes
Sydney Grace Havemann
Dreya Fernandes
About the Writer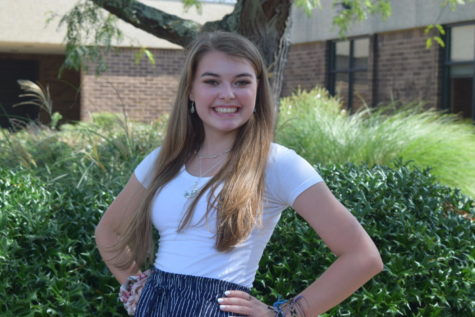 Rachel Bybee, A & E Editor