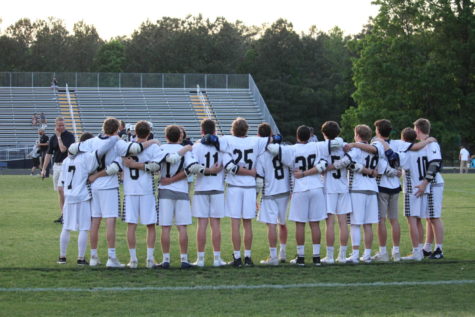 Maddie Burke and Emily Vanlandingham

May 3, 2019
On Wednesday, May 1, 2019, Midlo Boys Lacrosse recognized their seniors in a home game against the James River Rapids. Prior to the game, the athletes took time to show their appreciation for the thirteen seniors graduating in June. Posters hung on the fence, decorated with pictures of each senior. An announce...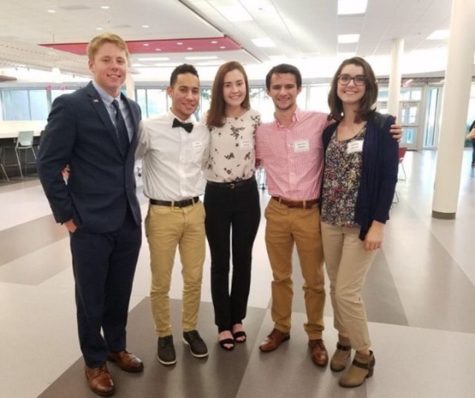 Sarah Moskovitz and Caitlin Woods

November 6, 2018
On October 23 and 24, 2018, senior AP Government students took a field trip to the Chesterfield County Department of Youth Planning and Development and the Chesterfield County Office of Virginia Extension. The Model County Government (MCG) program provides high school government students an opportun...