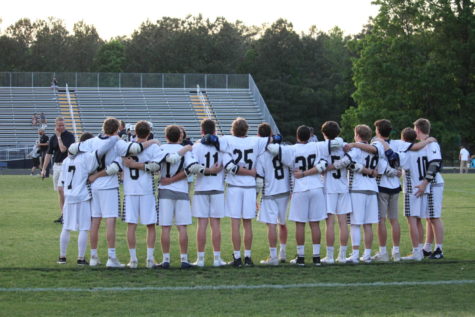 Maddie Burke and Emily Vanlandingham

May 3, 2019
On Wednesday, May 1, 2019, Midlo Boys Lacrosse recognized their seniors in a home game against the James River Rapids. Prior to the game, the athletes took time to show their appreciation for the thirteen seniors graduating in June. Posters hung on the fence, decorated with pictures of each senior. An announce...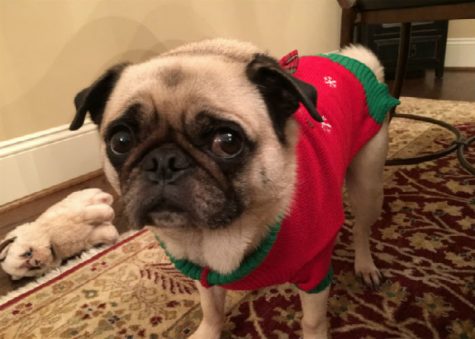 Ashley Manheim, Staff Writer

December 7, 2016
Who doesn't love a sweet dog in a costume? Midlo students Luke and Ashley Manheim and their marketing teacher mom, Mrs. Carolyn Manheim, love to dress their pug named Little Romeo Manheim in festive costumes, including: a hotdog, a grandma, a clown, and a criminal, making the pug an Instagram sensati...