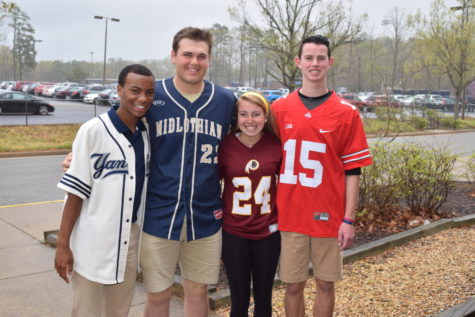 April 16, 2018
The road to Prom begins with Senior Spirit Week. On Monday, April 16, 2018, Midlo seniors showed up in force wearing their favorite team jerseys, which ranged all sports and institutions. Tomorrow is Tacky Tourist Tuesday. Grab your cameras, Hawaiian shirts, sunglasses, hats, maps, and sandals with socks!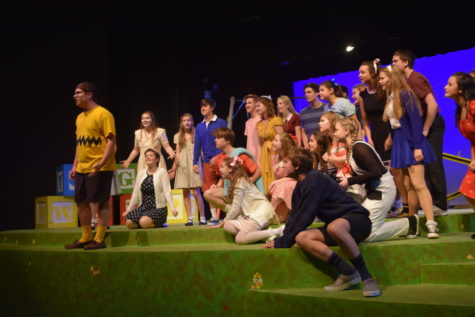 November 27, 2017
On November 16-18, 2017, the Midlothian High School Theatre Department performed a nostalgic show based on the Peanuts comic strip: You're A Good Man, Charlie Brown, directed by Mrs. Katherine Baugher and Leah Besser. The show transformed the auditorium into a school playground and turned all the ca...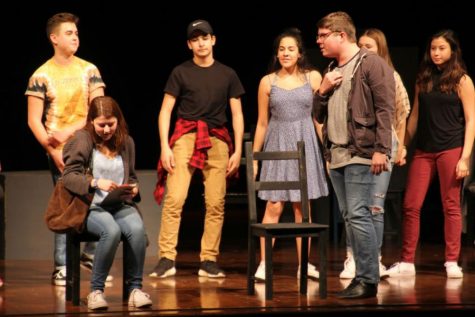 Emily Peachee, Midlo Scoop Staff

February 6, 2017
Based on a true story, the student-organized play, 21 Chump Street, made its touring debut at Midlothian High School and Tomahawk Creek Middle School on January 26th and 27th. On the night of the 27th, the cast performed the play during Midlothian High School's annual Theatre Night. During the school d...