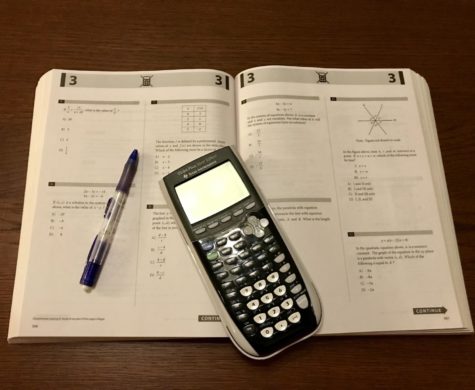 Anna Chen, Entertainment Editor

March 18, 2019
For many sophomores and juniors, spring is the best time to start preparing for their first standardized test: the SAT or ACT. Midlo seniors compiled advice for the underclassmen taking the test again or for the first time. Practice makes perfect: The most obvious tip of all is to study. However, ma...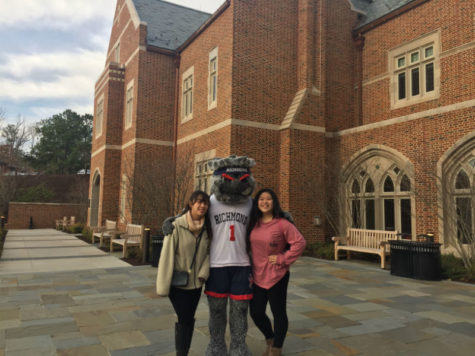 Anna Chen, Staff Writer

April 7, 2017
As young students enter high school, the call to figure out future college and career choice can seem tricky and a bit intense. Each college offers a variety of different classes and majors, which makes it hard to choose one that stands out. As underclassmen prepare for the future, colleges welcome hi...