The Search Begins
Underclassmen Visit Colleges Early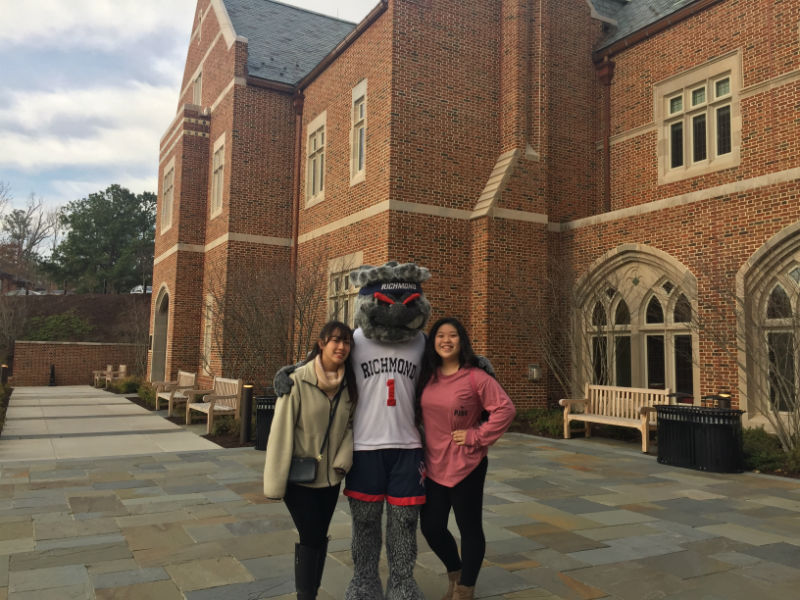 As young students enter high school, the call to figure out future college and career choice can seem tricky and a bit intense. Each college offers a variety of different classes and majors, which makes it hard to choose one that stands out. As underclassmen prepare for the future, colleges welcome high school students of all ages to tour their campuses and learn more. 
Each student's college search will start differently from others, and with a variety of unique colleges to choose from, how could it not? "I toured the University of Richmond, and I really enjoyed listening to the speakers, so in the future, I hope to attend U of R for their Law and Leadership program," sophomore Amanda Chok gushes. Why tour colleges before upperclassmen years? College tours are an essential part of the decision because the campus life and environment can be the deciding factors, proving just as important as the majors the college offers. Deciding which school to attend should be like trying to choose a second home because that's what it will be. That's definitely a hard choice. "I want to go to Virginia Military Institute to be an officer in the Navy because it's a tradition in my family," states freshman Braedyn Rose.
Of course, not every student will know what road they want to follow because time will tell. Sophomore Winston Kakande says, "I'm not sure where I want to go, but I know that I want a career in the medical field, maybe as a surgeon; I want to do something better with my life, like saving lives instead of working behind the computer." In the years to come, hopefully, all students will get into the colleges of their choice, putting one step closer to the job of their dreams. 
About the Writer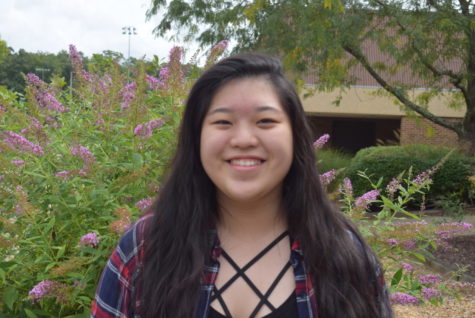 Anna Chen, Midlo Scoop Staff