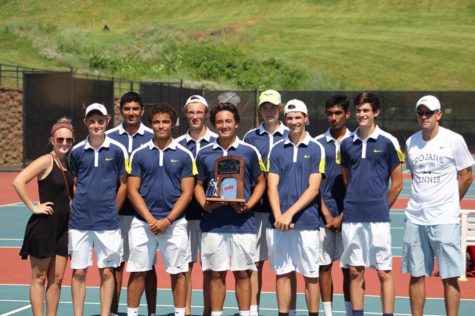 Sydney Van Horn, Copy Editor

March 3, 2017

Filed under Sports
With the changing of the weather comes the changing of the sports season as well. As March rolls around, so does spring sports and with that, the reigning Regional Tennis Champions, the Midlothian Boys Varsity Tennis Team. Led by new coach Al Rivers, practices began the week of February 20th, and t...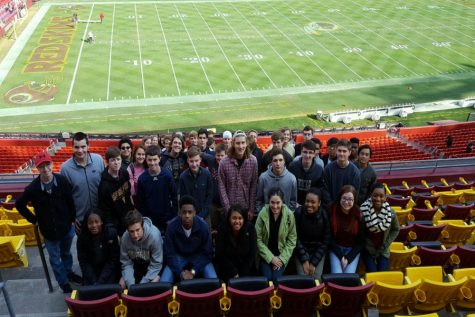 Ashley Manheim, Staff Writer

November 17, 2016

Filed under News from the Classroom
On November 16, 2016, excited DECA students traveled to the wonderful FedEx Field stadium for a tour of the facility. DECA is a club that focuses on "preparing future leaders and entrepreneurs to be college and career ready," according to its website. DECA's slogan, Own your future, encompasses th...