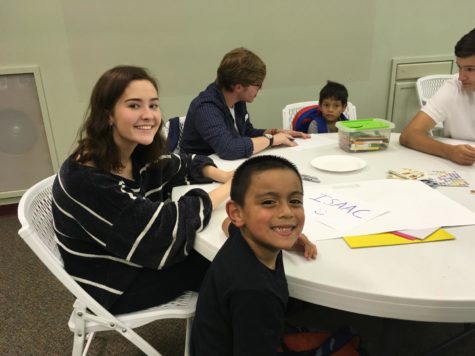 Anna Chen, Entertainment Editor

October 1, 2018
Every Monday and Tuesday during the school year, students make their way to Stony Point Reformed Presbyterian Church to participate in Homework Helpers, a tutoring organization that give high school students the opportunity to bond with and tutor students from kindergarten to fifth grade. The childre...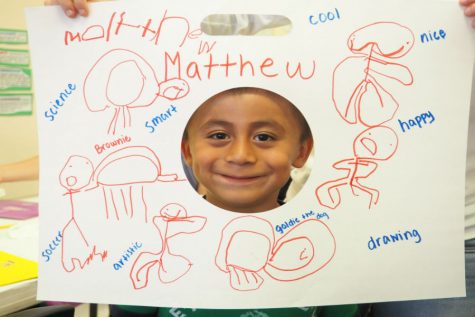 Emily Junkmann, Technology Editor

October 7, 2016
On September 28, Homework Helpers tutors excitedly arrived, ready to begin the 2016-2017 tutoring year. Tutors, new and old, anxiously waited for the bus to drop off the children. The elementary school students came bounding off the bus toward their tutors with big smiles ready to begin. The students...