A New Year of Homework Helpers Begins
Every Monday and Tuesday during the school year, students make their way to Stony Point Reformed Presbyterian Church to participate in Homework Helpers, a tutoring organization that give high school students the opportunity to bond with and tutor students from kindergarten to fifth grade.
The children arrived quickly, eager to meet with their new designated tutors for a small homework and reading session. Then, tutors and children decorated folders together, compared their lives using Venn diagrams, and got to know each other. Afterwards, Mrs. Jean Bowman and Mrs. Ginger Pridgen put together a special activity, where the children rolled out Play doh into silly shapes and used them as BINGO markers. "It was fun and nice to be able to spend time with the kids because a lot of the time, they don't get undivided attention like they do at Homework Helpers, so it's special for them," Senior Delaney Novak remarks.
When 4:30 pm rolled around, the children raced for the door, ready to head home after a productive and exhilarating day. Tutors then cleaned up their stations and looked forward to another week of fun with the children to begin. Senior Winston Kakande explains, "At first I was a little intimidated to be working with younger children, but my kid was so nice. I felt like he really got me, and we related. I'm very lucky and excited to be working with a such a talented bunch of kids."
About the Contributors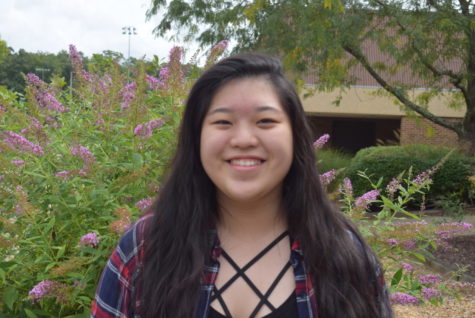 Anna Chen, Midlo Scoop Staff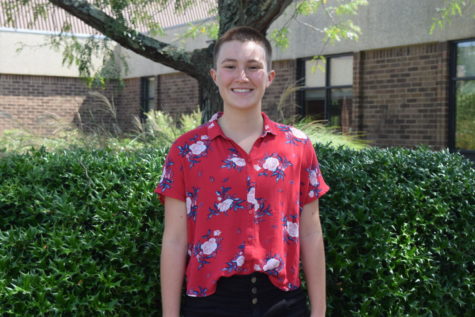 Marisa Ruotolo, News from the Classroom Editor