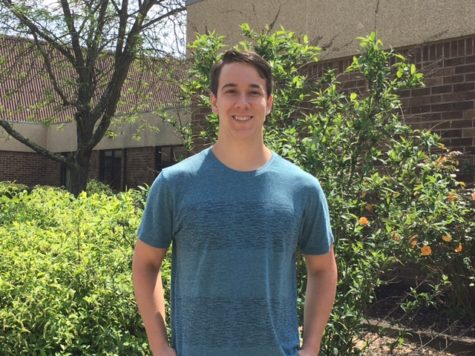 Lucas Via, Sports Writer

April 28, 2017

Filed under Spotlights
Midlothian High School continually exceeds on the state and national level when it comes to academics and athletics. Through SAT scores, AP exams, and numerous other academic accolades and achievements, Midlo holds an extremely high standard. Dedication in and out of the classroom, combined with teache...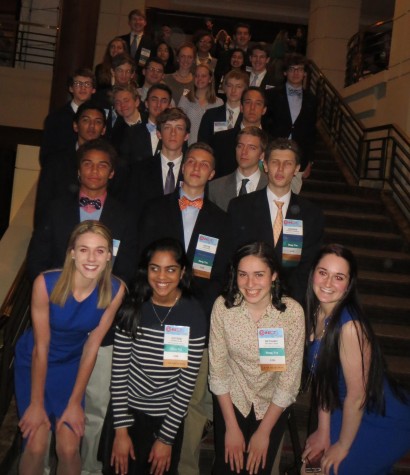 Yvonne Mullins, FBLA Sponsor

April 11, 2016

Filed under Clubs and Activities, Student Life
On April 8-9th, twenty-eight students from Midlothian travelled to Reston, Virginia, for the FBLA (Future Business Leaders of America) State Leadership Conference. Thirteen of these students came home with top five finishes in 10 different events! Please congratulate the following students as you...