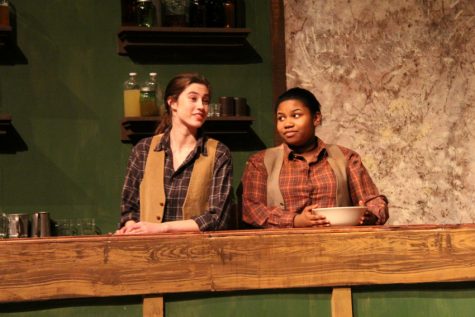 Emily Peachee, Managing Editor

February 13, 2017
On February 9, 2017,  Midlothian's Theater Department put on the winter production of The Man Who Shot Liberty Valance, co-directed by Mrs. Katherine Baugher and Emily Peachee. This production tells the story of tenderfoot Ransome Foster, powerfully portrayed by Sean Dudley, beaten and left for dead b...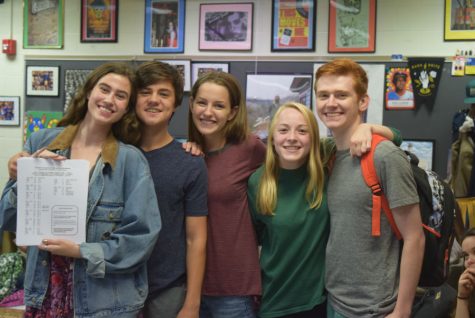 Dreya Fernandes, Staff Writer

September 23, 2016
The doors creak open, and the frigid air smooths against the skin of the nervous thespians. They walk into an atmosphere of people moving with a certain urgency, with a purpose. Actors and actresses take a number, scripts, and an information sheet and sit in one of the blue-plush chairs, as they star...