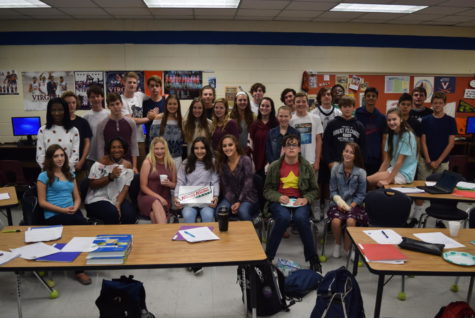 October 3, 2017
Over the first few weeks of 2017 school year, Midlothian High School engaged in a school supplies drive to benefit  DeQueen Elementary in Port Arthur, Texas, as the students and teachers try to recover from Hurricane Harvey's devastation and begin to return to normalcy. Each of Midlo's first period...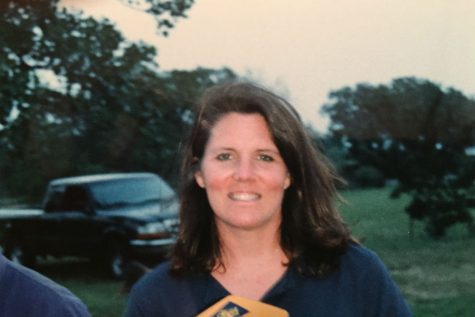 Dominique Spencer, Page Editor

May 5, 2016
1,407.l miles from Midlothian High School rests Houston, Texas, which has experienced severe flooding since late March.  By April, flood waters had reached more than a foot in some areas, killing eight and  displacing one-thousand two hundred individuals. Mrs. Margaret Hendricks, a past resident ...