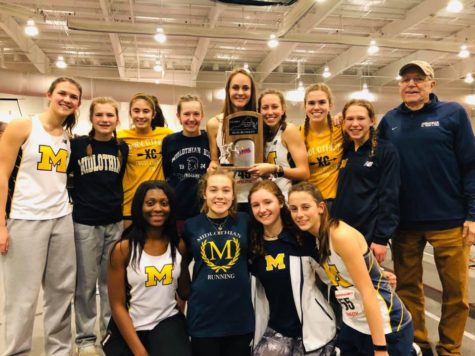 Katherine Krievs, Student Life Editor

February 28, 2019
On February 22 and 23, 2019, Midlo's Indoor Track and Field team competed at the VHSL State Indoor Track and Field Championships at Roanoke College in Salem, Virginia. These elite athletes worked, trained, lifted, and raced their way through the indoor season, and this meet put every competitor to the ...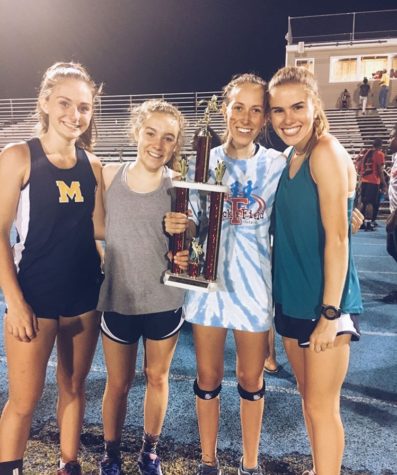 Katherine Krievs, Midlo Scoop Staff

May 10, 2018
On May 4, 2018, Midlo's Girls Track and Field team traveled to Milford, Virginia, to compete in the Caroline Invitational. This high-intensity competition holds much importance among runners due to the large trophy prize and the prestige that winners bring back to their school. During the meet, runn...