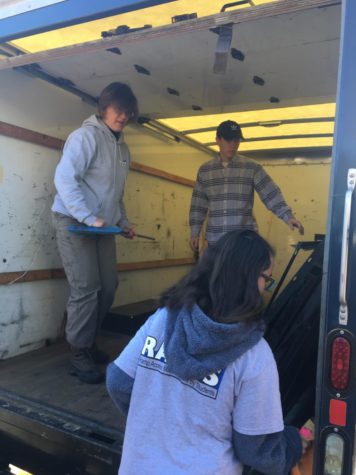 Carrie Rowley and Caitlin Woods

November 19, 2018

Filed under Clubs and Activities
On Saturday, November 17, 2018, Midlothian students in RAMPS club gathered up wrenches, nuts, bolts, impact drivers, and vice grips, to begin community service for neighbors in need in the Richmond area. RAMPS stands for "Ramps Access Made Possible by Students" and is a community service organizat...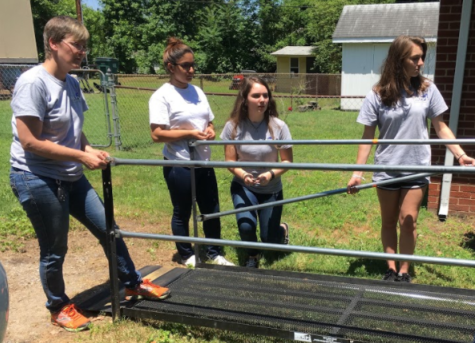 Carrie Rowley, Midlo Scoop Staff

October 5, 2017

Filed under Clubs and Activities
On Wednesday, September 27, 2017, RAMPS held its first informational meeting after school  in room 339. RAMPS stands for Ramp Access Made Possible by Students. It is an non-profit community service organization that builds wheelchair accessible ramps for people of low income families, or those who c...