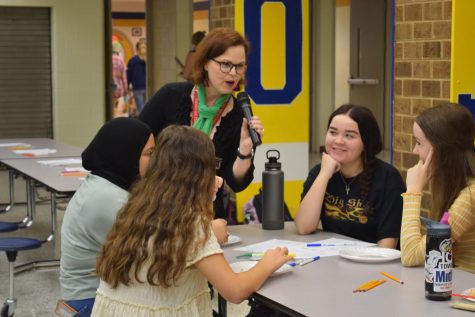 September 25, 2019
On September 23, 2019, during Midlo Morning, the annual Summer Reading Celebration took place in the open commons. At the end of the previous school year before breaking for summer, librarians Ms. Heather Murfee and Ms. Emilia Mazzanti challenged students to complete a Summer Reading Bingo. In order to joi...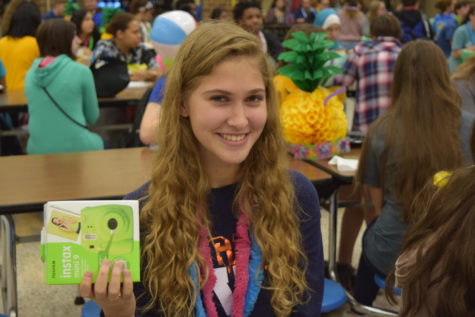 Maddie Burke and Zinzi Symister

October 2, 2018
On September 28, 2018, over 150 bookworms gathered in the open commons for the 2018 Summer Reading Celebration. Librarians Mrs. Heather Murfee and Ms. Emilia Mazzanti led the celebration, and the open commons brimmed with beach-themed decorations, including: floats, beach balls, and pineapples. To ad...