Katherine Krievs, Midlo Scoop Staff

January 29, 2018
On January 25, 2018, Midlo's most spirited student athletes faced the L.C. Bird Skyhawks in this year's second Medford basketball game. As the game began, hundreds of students surged into the stands to cheer for the incredibly talented special needs student athletes during the competition. In the ...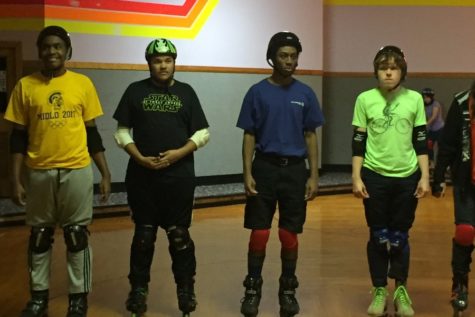 Alyssa Marchese and Samantha Johnson

November 15, 2017
The Special Olympics are a way for kids and adults with intellectual and athletic disabilities to compete in athletic events. Dozens of different events are included, but at the moment, Midlothian's focus is on roller skating. For eight weeks, starting in September, the High Intensity Autism Self-Cont...