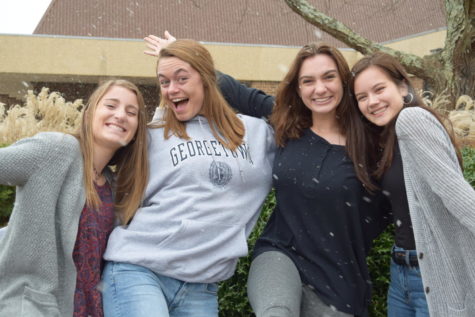 Emily Vanlandingham, Midlo Scoop Staff

December 7, 2018

Filed under Student Life
Much to the delight of every student and teacher, the weekend of December 8, 2018, may bring measurable snow to Richmond; in fact, on Wednesday, December 5, 2018, Richmond received a small preview of the coming storm. Richmond and its surrounding counties expect over four inches of the delicate fluff an...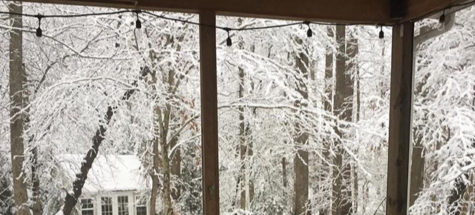 Maddie Burke, Midlo Scoop Staff

January 25, 2018

Filed under Midlo Community, Special Features
The New Year usually means starting school after winter break, but this January brought with it multiple snow storms, causing the close of schools throughout the state of Virginia. In January alone, two snowfalls have taken place, multiple inches falling each time, converting neighborhood streets into winte...