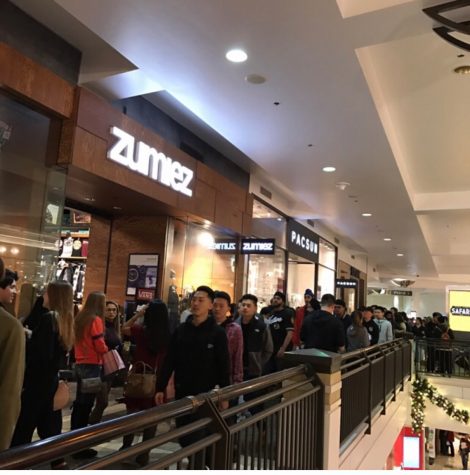 Michael DeMatteo, Marketing Editor; Staff Writer

November 28, 2016

Filed under A & E
Long lines, frenzied crowds, and incredible deals occurring the midnight after Thanksgiving Day may just be a thing of the past.  No, I do not mean that the frenzy of Black Friday festivities has ended. It rather has changed and developed into a much earlier staging of events. I have always been...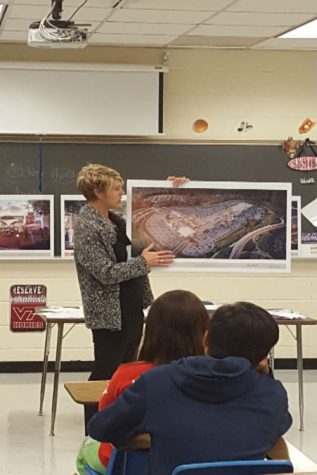 Sydney Van Horn, Merrill Livingston, and Mrs. Carolyn Manheim

October 21, 2016

Filed under News from the Classroom
On October 13th and 14th, Karen Smith, mother of sophomore Logan Smith and Marketing Director of the Stony Point Fashion Park Mall, visited Mrs. Carolyn Manheim's IB Business Management classes.  Mrs. Manheim taught Logan last year, and once she found out about his mother's job, she immediately invite...