Mall Marketing Makeover
Karen Smith Speaks to IB Business Management Classes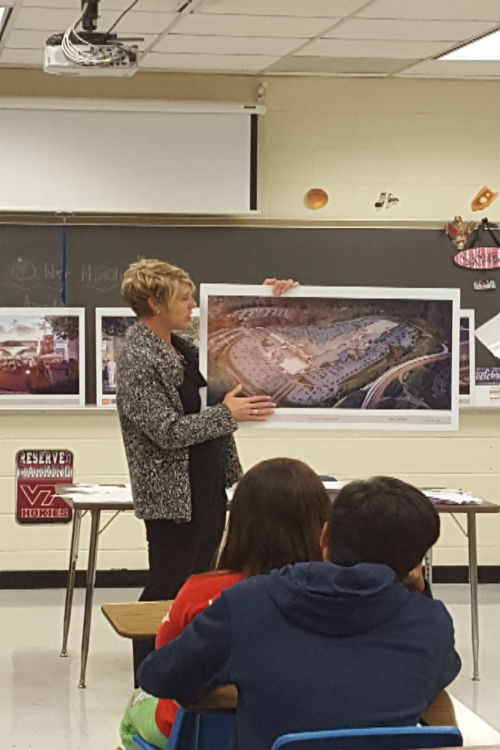 On October 13th and 14th, Karen Smith, mother of sophomore Logan Smith and Marketing Director of the Stony Point Fashion Park Mall, visited Mrs. Carolyn Manheim's IB Business Management classes.  Mrs. Manheim taught Logan last year, and once she found out about his mother's job, she immediately invited her to come to Midlo to speak. Mrs. Smith has over twenty years of experience in mall management and marketing. Before taking a job with the Stony Point Fashion Park Mall, she revitalized and redesigned other malls in Virginia, including Northern Virginia and along the Eastern Shore. With her background in mall management and mall restoration, she became the perfect candidate to head the Stony Point Fashion Park Mall renovation.
The goal for the Stony Point Fashion Park Mall is to lure in more shoppers and broaden their target market of customers. With the holiday season looming, the mall has decided to add a few shopper- friendly attractions that will hopefully appeal to more people. By adding a variety of upcoming events, such as a Dog Tattoo Party and the opening of their new skating rink for the winter season, the mall hopes to attract new shoppers. By increasing the number of entrances to the mall to make it more accessible and adding middle of the road shops to attract a different array of customers, Stony Point aims to increase business within the shopping center.
Many thanks to Mrs. Smith for taking the time to give Midlo students insight into mall management and restoration!
About the Writers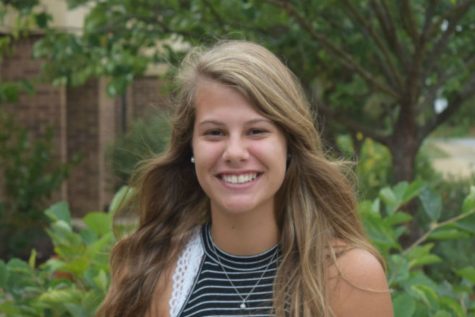 Sydney Van Horn, Midlo Scoop Staff
Sydney Van Horn, Class of 2017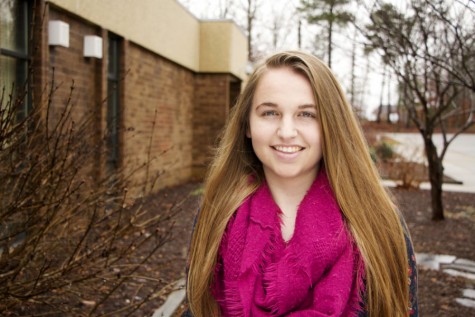 Merrill Livingston, Midlo Scoop Staff
Merrill Livingston, Class of 2018