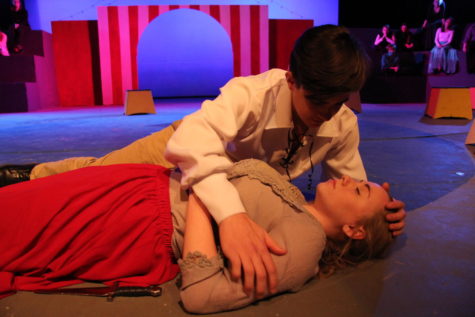 Rachel Bybee and Samantha Johnson

February 16, 2018
The Midlothian High School Theater Department produced Imagining Shakespeare on February 8-10. It is a compilation of Shakespeare's work, put together by Midlo's Theatre Director, Mrs. Katharine Baugher. The student director for the show, senior Ella Morefield, helped cast and guide the actors. Many me...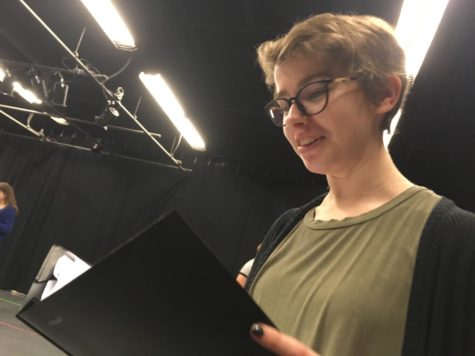 Rachel Bybee, Midlo Scoop Staff

January 18, 2018
Imagining Shakespeare, a script compiled by the Midlothian High Theater Director Katherine Baugher, shares the most vivid and animated scenes from several of Shakespeare's works. Shakespeare entwines words into a new way of seeing the world. Modern audiences may need to draw on prior classroom experi...