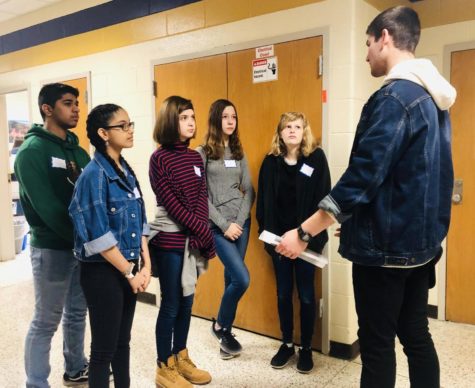 Nabiha Rais, Copy Editor & IB Correspondent

March 27, 2019
Annually, Midlo's International Baccalaureate (IB) program accepts a number of prospective applicants to embark on the journey of IB. After carefully selecting each student, the IB program invites those accepted students to IB Shadow Day, an event that allows students to experience the IB lifestyle,...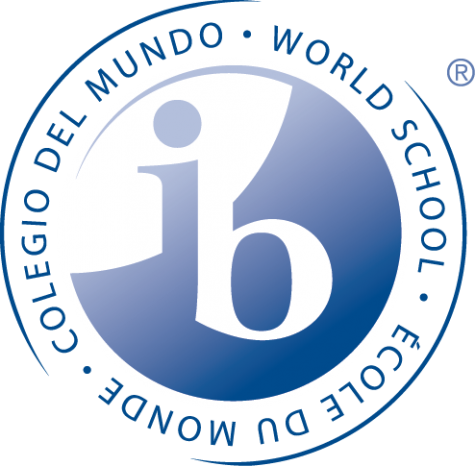 Neha Kulkarni, Editor-in-chief

March 31, 2016
Many have experienced the trials and tribulations of  being 'the new kid'. The new smells, the brightly colored backpacks, and the daunting lunchroom of new faces. With longer days and rising temperatures gracing school days that will end soon enough, it is easy to forget such a feeling; howeve...