Mrs. Maureen Martin, College and Career Center Coordinator

December 13, 2016

Filed under College & Career Center, Special Features
On Tuesday, December 6, 2016, the College and Career Center hosted its annual Financial Aid Workshop for the parents of seniors and juniors. Ms. Belinda Hill, Financial Aid officer at the University of Richmond, presented the program informing the parents about the different types of financial aid. Ms. Hi...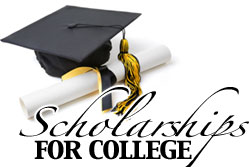 March 23, 2016

Filed under College & Career Center, Special Features
Please check out this Scholarship spreadsheet of many scholarship opportunities available to Midlo seniors! For more information, visit Mrs. Martin in the College and Career Center.