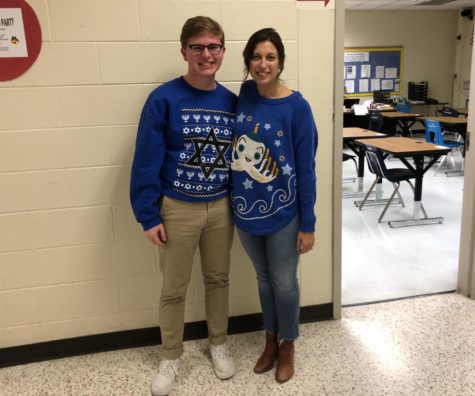 Brent Novey, Midlo Scoop Staff

December 11, 2018

Filed under Special Features
From December 2nd through the 10th, Midlo's Jewish community will enjoy the lights of Hanukkah, a yearly celebration of freedom for the Jewish people. On the first night, one candle is lit, with an additional candle added each night until the menorah, the lamp-stand in which candles are placed, is fu...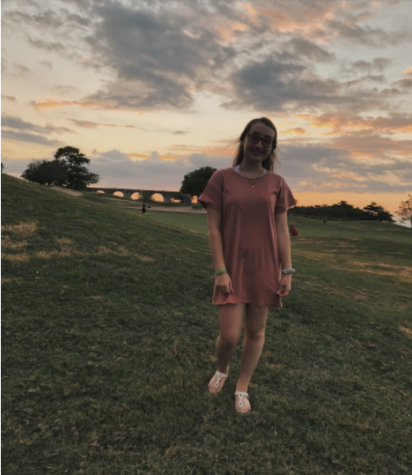 Caitlin Woods, Midlo Scoop Staff

April 11, 2018

Filed under Spotlights
Over Spring Break 2018, Midlo junior Sarah Moskovitz went to Montego Bay, Jamaica, with her family and friends. After flying for four hours, Moskovitz and her family stopped by their hotel and then hit the beach. During the trip, she experienced new and exciting adventures while snorkeling in the ...