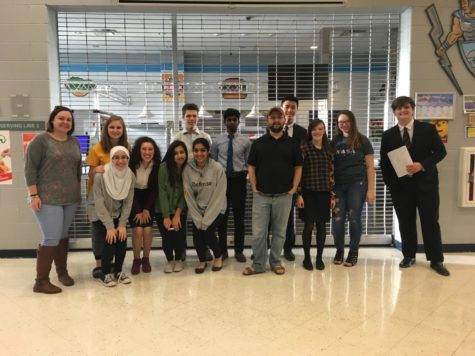 Nour Goulmamine, Midlo Scoop Staff

January 23, 2018
On Saturday, January 20, 2018, the Midlothian High Debate and Forensic Speech team traveled to Cosby High School for competition. As the last competition before heading to Varsity Regionals, some competitors decided to branch out and experiment with new categories. Freshman Makayley Crisp, who has performe...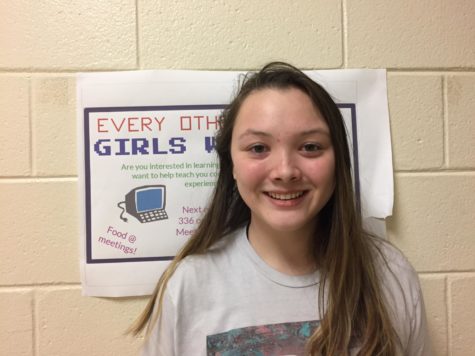 Katherine Krievs, Midlo Scoop Staff

January 11, 2018
On January 8, 2018, Sam Perez, a freshman, attended her first Pre-Calculus II class at John Tyler Community College. Advanced mathematics have fascinated Perez for as long as she can remember. She explains, "I've always tested out of my grade level for math, but I began taking harder courses in mi...