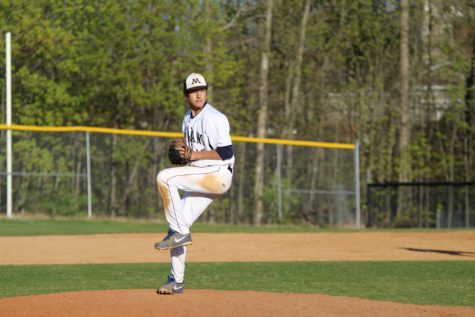 Lucas Via, Staff Writer

April 26, 2016
Midlothian's baseball team went into the playoffs last year on a hot streak, which ended abruptly by a loss to Monacan in the first round of the conference tournament. The momentum gained at the end of the regular season has revved back up this year with a strong start of 7 -3. This season has alr...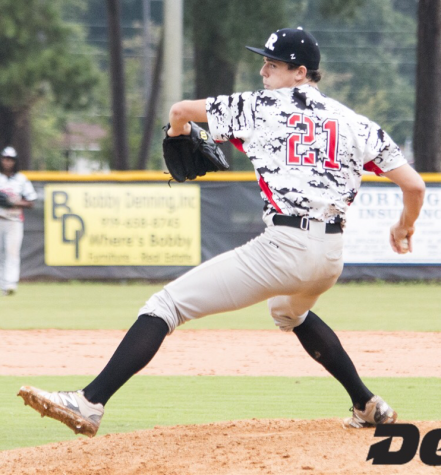 Lucas Via, Sports Writer

March 26, 2016
Throughout recent years, Midlothian has developed a baseball team loaded with talented players who can compete with any team in the area. Many baseball teams can have an excellent batting lineup; however, if they lack the necessary pitching, winning games become difficult. Every team wishes for that one ...