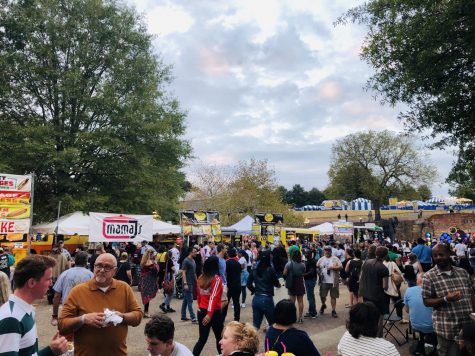 Katherine Krievs, Editor-In-Chief

October 15, 2019
From October 11, 2019, to October 13, 2019, Brown's Island in Richmond, VA, held the 15th annual Richmond Folk Festival; this event honored the richness and unique qualities of the many cultures that create a diverse America through live music, authentic dishes, and traditional arts. This three-day ex...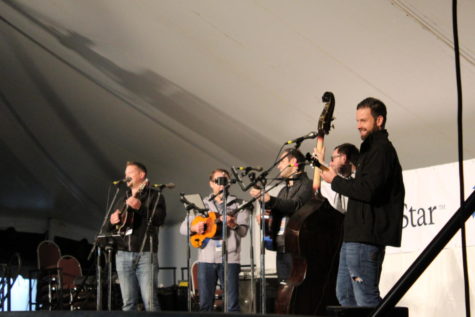 Carrie Rowley and Caitlin Woods

October 18, 2018
The Richmond Folk Festival is Richmond's largest event. More popular than River Rock, the Folk Festival brings spectators from across the country to Richmond's riverfront to enjoy folk music from all around the world. The 2018 Richmond Folk Festival took place from Friday, October 12, to Sunday, O...