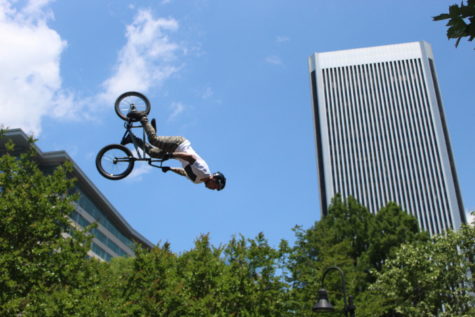 Carrie Rowley and Caitlin Woods

May 23, 2019
Dominion Power hosts River Rock every year in Richmond, Virginia, which took place from May 17-19 this year and brought in crowds of people from diverse places. River Rock provides various water activities, including: kayaking and paddle boarding, while also offering featured events, such as: the Sub...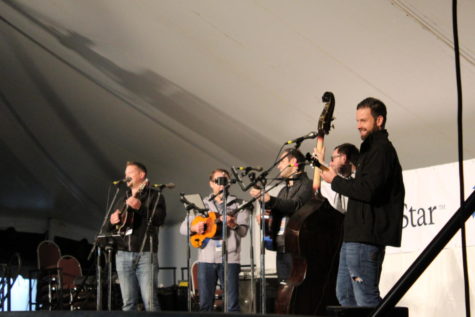 Carrie Rowley and Caitlin Woods

October 18, 2018
The Richmond Folk Festival is Richmond's largest event. More popular than River Rock, the Folk Festival brings spectators from across the country to Richmond's riverfront to enjoy folk music from all around the world. The 2018 Richmond Folk Festival took place from Friday, October 12, to Sunday, O...