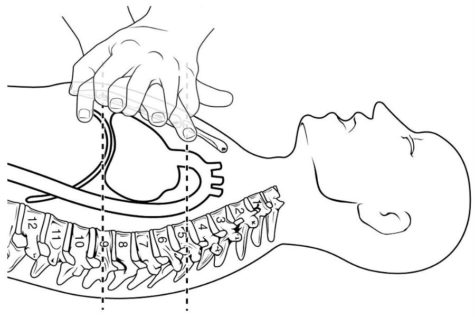 Ashley Manheim, Staff Writer
April 3, 2017
Filed under News from the Classroom
As of 2016, Virginia law requires all students and teachers to complete CPR training. No CCPS student can graduate high school without participating in a CPR course. On March 20, 2017, Mrs. Renee Fiege, Mr. David Brohl, Mr. Kevin Thomas, and Mr. Matt Hutchings began teaching the freshman class how t...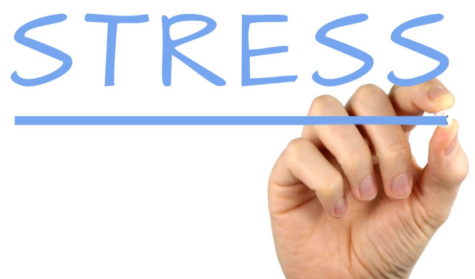 Ashley Manheim, Staff Writer
February 27, 2017
Filed under Student Life
One topic that has reached a total consensus at Midlo High is that school creates undue stress. With the combination of homework, studying, sports, clubs, as well as many more activities, students barely have a second to spare during the school year. Hours spent on homework can range anywhere from 10 minu...