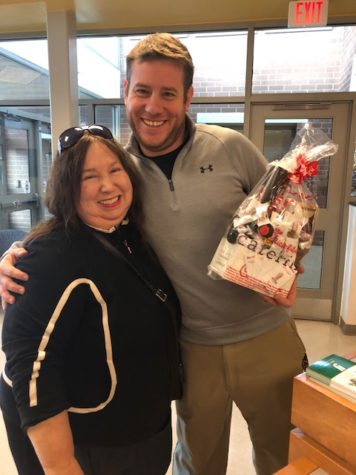 December 14, 2017

Filed under News from the Classroom
Congratulations to Mr. David Garrison, Mrs. Regina Warriner, and Coach Matt Hutchings, who were selected as Chick-Fil-A Westchester Commons' Outstanding Teachers for CCPS on Thursday, December 14, 2017.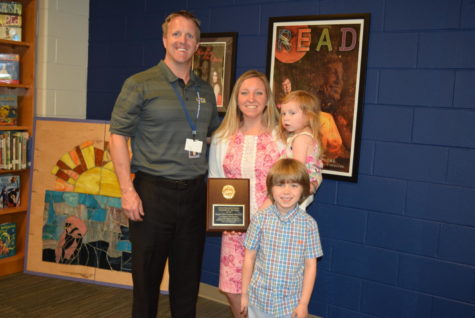 Sydney Van Horn, Midlo Scoop Staff

May 4, 2017

Filed under News from the Classroom
The entire Midlo population is fortunate to have a strong faculty full of caring and passionate professionals who always show up ready and eager to make a positive impact on their students; however, once per year, a committee chooses one exemplary teacher to receive special recognition as Teacher of the Y...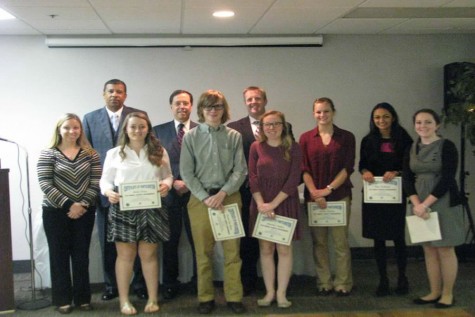 Neha Kulkarni, Editor-in-Chief

March 21, 2016

Filed under Clubs and Activities, News from the Classroom
On March 9, 2016, I, along with nearly 70 students from around Chesterfield County, received the opportunity to gain greater insight into local government. As an established program around the district, Model County Government is an educational experience designed for 12th grade government students,...