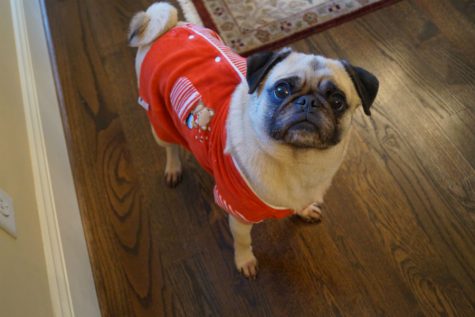 Ashley Manheim, Staff Writer

January 19, 2017
Whoever thought that a little pug from Midlothian, Virginia, could make friends all over the world? Romeo Manheim, (dog of Luke Manheim and Ashley Manheim and Mrs. Carolyn Manheim), a local pug with fans across the globe, continues to take Instagram by storm. The last time Romeo appeared in the Midlo Scoop, he ha...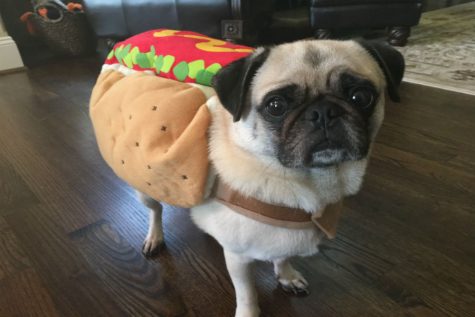 Ashley Manheim, Staff Writer

November 2, 2016
Fall is a season full of parties, candy, and lots of fun, but how do pets feel about Halloween? Obviously, they enjoy the occasional piece of Halloween candy, and they love the houses that give out bones and cookies when their owners trick-or-treat. During Halloween, lots dog-loving pet owners enjoy...