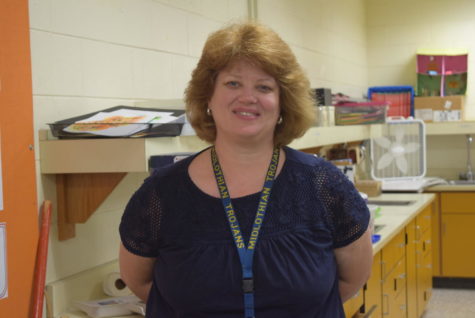 Michael DeMatteo, Marketing Editor

May 30, 2017
As society modernizes with every passing year, the integral nature of having an understanding of the natural world grows more and more important. Educators who teach science courses aimed at helping students view the ever-changing natural world play a key role in shaping the future of our society....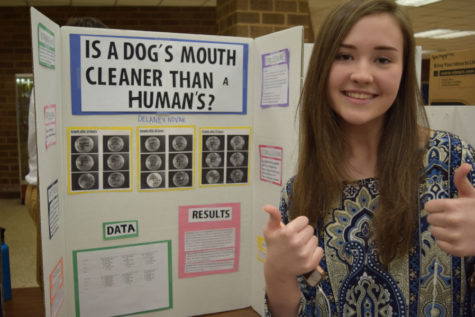 Anna Chen, Staff Writer

February 27, 2017
On Tuesday February 21, 2017, Midlothian High School hosted an open house Science Fair for parents and students. Honors biology and physics students gathered in the open commons to show off their tri-fold presentations and speak about their experiments. At 4:30 pm, the open commons was packed with...