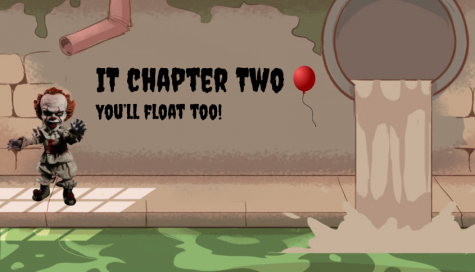 Emily Gundel and James Galloway

September 19, 2019
When everyone thought it was over, Pennywise returned to Derry, Maine, for IT Chapter Two on September 6, 2019. The original Derry children return as working adults ready to face IT for one last battle. Along with Bill Skarsgard, who returns as the infamous Pennywise the Dancing Clown, the series adds ma...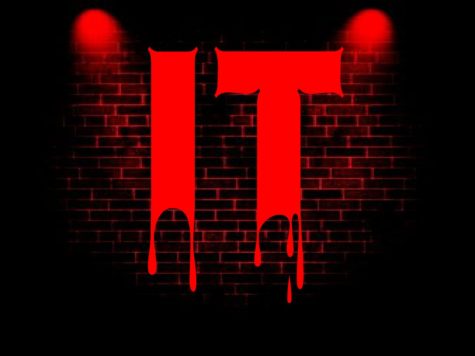 Emily Gundel and Samantha Johnson

October 6, 2017
When children begin to disappear in the town of Derry, Maine, a group of young kids must face their biggest fears when they square off against an evil clown named Pennywise, whose history of murder and violence dates back for centuries. On September 8, 2017, IT returned to theaters in a thrilling...