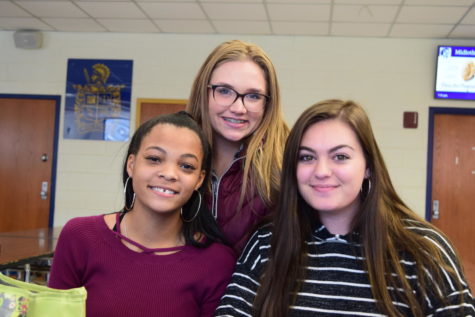 November 30, 2018
As Christmas rounds the corner, people break out the holiday tunes once again. This holiday season, Midlo Scoop created a festive playlist to enjoy, compiled by Midlo students.  Here Comes Santa Claus (Ava Hammond and Grace Eiden, grade 9) Santa Is Coming To Town (Isabella Hazel, grade 9) ...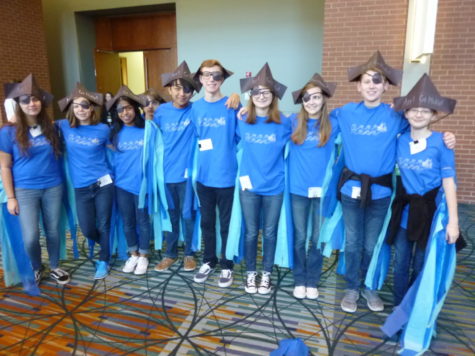 Mrs. Amy Petersen and Anna Chen

November 27, 2017
From November 19-20, 2017,  several Midlothian High School Latin students attended the Virginia Junior Classical League Convention, also known as Latin Con. The event took place at the Greater Richmond Convention Center downtown and was attended by nearly 1500 Latin students from all over Virginia...