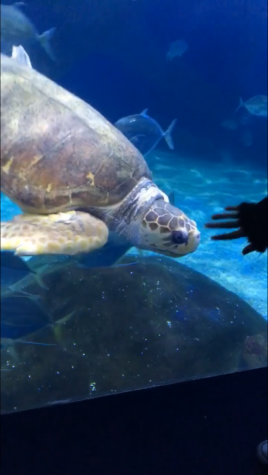 Rachel Bybee, A&E Editor

January 31, 2019

Filed under News from the Classroom, Showcase
On January 22, 2019, many Oceanography and AP Biology students traveled to Virginia Beach to visit the Virginia Aquarium and Marine Science Center and participate in a whale-watching expedition. Upon arriving at the aquarium, the students freely explored the facility. Groups spread out to peer into bright waters...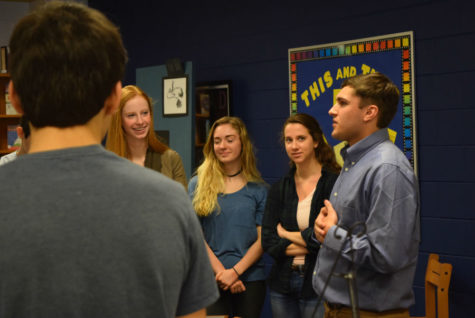 Dreya Fernandes and Hannah Walker

April 17, 2017

Filed under News from the Classroom
On April 5, 2017, ,during the first 15 minutes of first through third period classes, Mr. Donald Wade's oceanography classes offered presentations in the library and invited other classes to come and view the projects. Their goal of the project was to find a tropical paradise people would want to vi...