Oceanography Students Host Travel Show
Oceanography Classes Create Beach Projects
Hang on for a minute...we're trying to find some more stories you might like.
On Wednesday, March 27, 2019, Mr. Donald Wade's Oceanography classes held a Travel Show in the Midlo Library for the third year. The project originated with Mr. Wade's idea to tie Spring Break into real life. The presentations began when classes visited the library to explore each group's travel destination, ranging from Virginia Beach, Virginia, to Athens, Greece.
Mr. Wade's students chose between creating a slideshow presentation or a tri-fold with all of the information needed for someone to successfully understand and want to take a trip to their destination. Each group had four travel responsibilities: Travel Agent, Tour Guide, Oceanographer, and Media Specialist. The travel agent planned the client's travel, accommodations, restaurants, "must see" spots, and researched local laws, customs, etc. The tour guide created the itinerary, planning the costs of each activity and the food plan, as well as finding activities related to the oceanographer aspect. The oceanographer found at least 10 organisms that live in the destination, and found the following: water quality of the location, tidal range and type of the location, type of beach and material make up, climate, aquatic food sources in the region, and tsunami risks. Lastly, the media specialist printed all of the information and created the slideshow presentation or tri-fold.
Students created worksheets, asking questions, such as: What is your destination? What activities are planned for the trip? How much does the trip cost? for visitors to ponder. Senior Rachel Ladnier shared: "I loved being able to research a beach destination that I've always wanted to go to and be able to work together with my group to present it to other students."
About the Contributors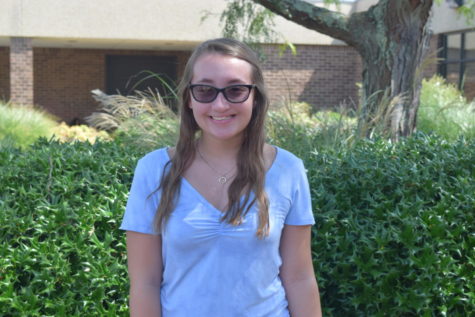 Sarah Moskovitz, Midlo Scoop Staff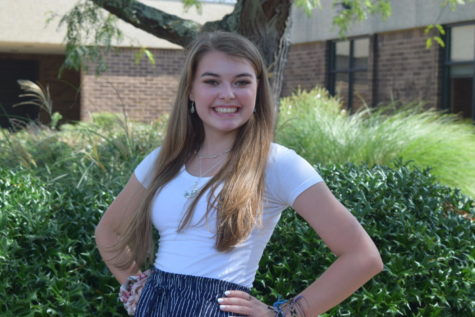 Rachel Bybee, A & E Editor