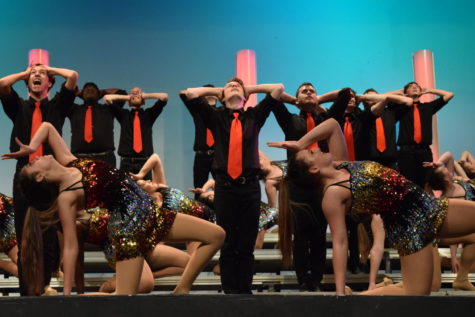 Zinzi Symister and Emily Vanlandingham

March 5, 2019

Filed under A & E, Performing Arts
On February 28, 2019, at 7:00 pm Tomahawk Creek Middle School and Midlothian High School participated in the annual Pyramid Concert, hosted by Midlo. Pyramid Concerts showcase the different stages of choral groups as students progress, showing the growth and hard work each group puts into its music....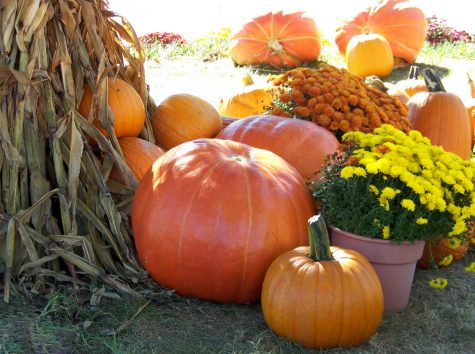 Dreya Fernandes, Staff Writer

October 15, 2016

Filed under Student Life
As the temperatures begin to cool and the leaves start to turn, the feeling of autumn takes over. October kicks off a three month long festive season filled with fright, thanks, and joy. As the scents of pumpkin spice and apple pie fill the noses of everyone around, the spine-chilling feeling of Hallo...