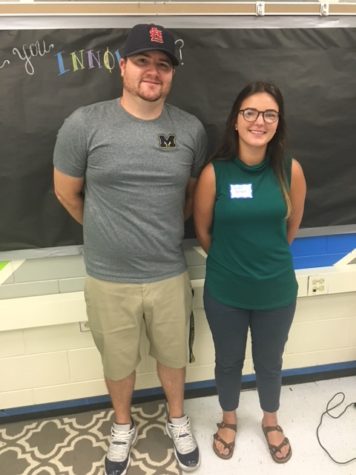 Anna Chen, Midlo Scoop Staff

September 19, 2018
Midlothian High School would like to welcome our newest math teachers, Ms. Nicole Johnson and Midlo alumni Mr. Adam Layton. Ms. Johnson, who studied at the College of William & Mary is starting her third year in education. Mr. Layton, a Midlothian High School graduate himself, attended Virginia Common...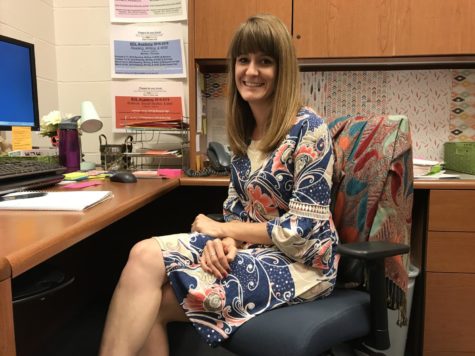 Anna Chen, Copy Editor

September 19, 2018
This 2018-2019 school year, Midlo not only welcomes new students, but also a cluster of new staff as well. Among the new staff at Midlo, Ms. Natalie Harrison is the newest addition to our counseling team. Why did you decide to go into education, did somebody inspire you, or is education your one tr...