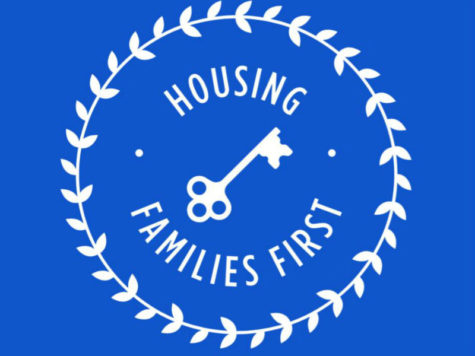 Ashley Manheim, Staff Writer

March 27, 2017
Looking for community service hours? Housing Families First, a homeless shelter located in Henrico, VA, helps families get back on their feet successfully and gives them the best opportunity they can to provide homeless families with a steady job, housing, and other essentials. 84% of the families w...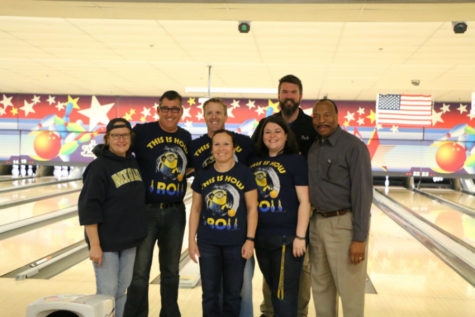 Michael DeMatteo, Marketing Editor

March 13, 2017
It is no secret. Cancer is serious, entailing a group of diseases that involve abnormal cell growth that take an estimated 8.2 million lives worldwide every year. In the United States, colon cancer is the third leading type of cancer in males and the fourth in females. Hit Cancer Below the Belt (H...