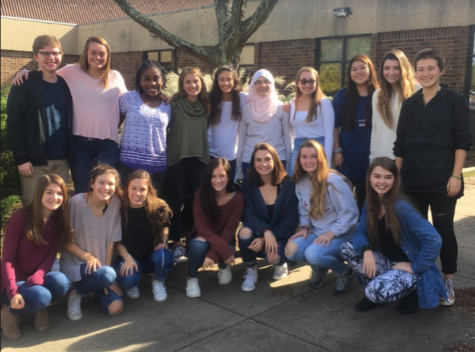 Sarah Moskovitz, Midlo Scoop Staff

May 9, 2019
In honor of National Teacher Appreciation Week, Midlo Scoop staff members came together to thank each of their favorite teachers for all of their hard work. Marisa Ruotolo: Mr. Steele because he taught me valuable life lessons. Nour Goulmamine: Mr. Kirkbride because he provides a productive and c...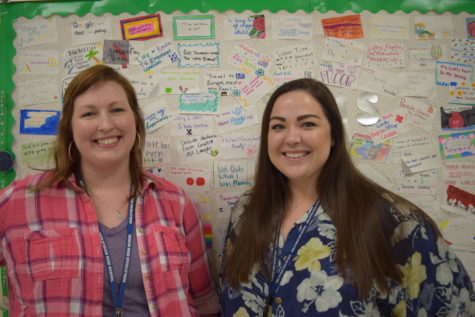 Katherine Krievs, Student Life Editor

May 7, 2019
This week is National Teacher Appreciation Week, and many students around Midlo continue to celebrate the teachers who have impacted their education and overall lives. In addition to students appreciating teachers, Midlothian High School's teachers also took the time to recognize their colleagues for ...