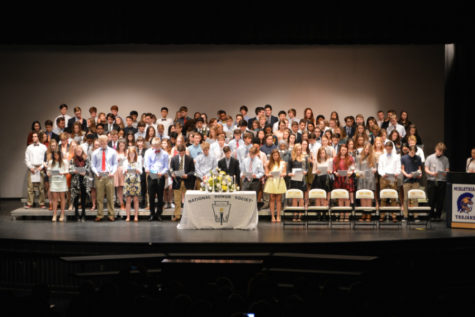 Sydney Van Horn and Ellen Tucker

March 13, 2017

Filed under Student Life
On the evening of Wednesday, March, 8th, the Midlothian High School auditorium flooded with students, parents, and teachers alike to celebrate the induction of over 100 academically stellar students, the biggest induction in the school's history. This year, National Honor Society inducted 157 juni...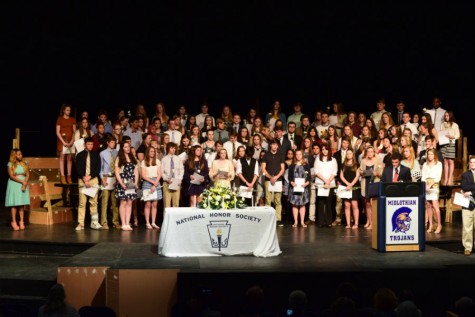 Emily Junkmann, Staff Writer

April 11, 2016

Filed under Clubs and Activities, Student Life
On Monday, April 4, National Honor Society celebrated the academic achievement of its new inductees. The induction began with Principal Shawn Abel welcoming the inductees and their family members. After National Honor Society President Matthew Cousins gave a brief introduction, the remaining officer...