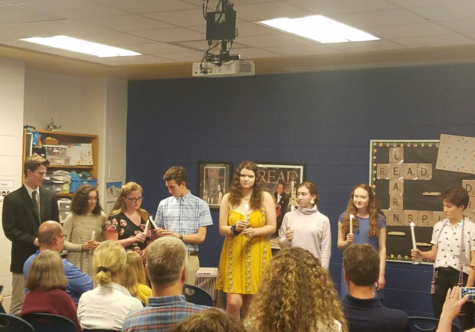 Marisa Ruotolo, News From The Classroom Editor

May 3, 2019
On Tuesday, April 30, 2019, the Société Honoraire de français, French Honor Society, held the Spring induction for newly accepted members in the Midlo library at 6 o'clock, which was open to friends and family of the inductees as well. The ceremony commenced with Assistant Principal Dr. Robert Gifford s...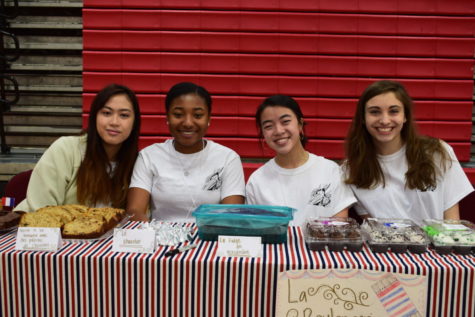 Marisa Ruotolo, Midlo Scoop Staff

March 6, 2018
Students woke up early on Saturday, March 3, 2018, to take part in the twentieth anniversary of the French competition, otherwise known as Congrés, where French students from all levels, French 1a to French 7 compete during a fun-filled day from 9:30 am to 3:00 pm.  The day started with an open...