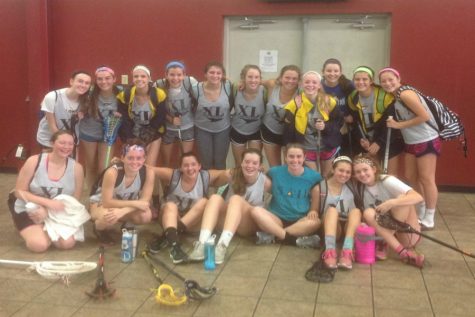 Ellen Tucker, Staff Writer

January 19, 2017
The Midlothian Girls Lacrosse team has been hard at work preparing for their spring season. Besides participating in an ACAC Fit Camp, the team also has participated in an Indoor Winter League. Each Saturday afternoon, a number of the girls gather at XL Sports World to compete with other teams from Cosby,...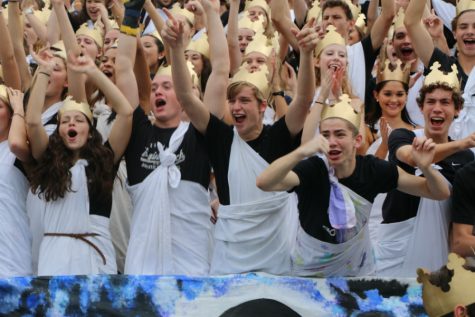 Ashley Manheim and Emily Junkmann

October 12, 2016
On October 7, 2016, students gathered in the football stands for the first outdoor pep rally of the year. A strange sort of calm settled over the students, as they mentally prepared to go absolutely bananas. After raiding every single family member's closet and making whomever owns Party City a very...