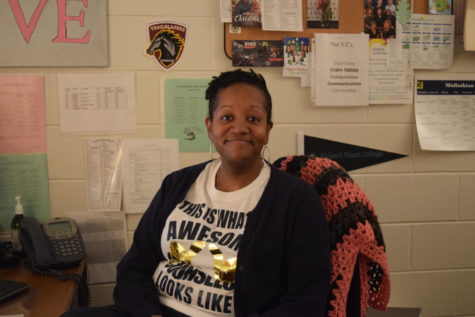 Caitlin Woods and Sarah Moskovitz

February 11, 2019
The week of February 4-8, 2019, marked Midlo's School Counseling Week, prompting students to write thank you notes to each of their counselors. Throughout the week, each counselor made an announcement encouraging students to visit the Counseling office not only for scheduling issues but also if they ...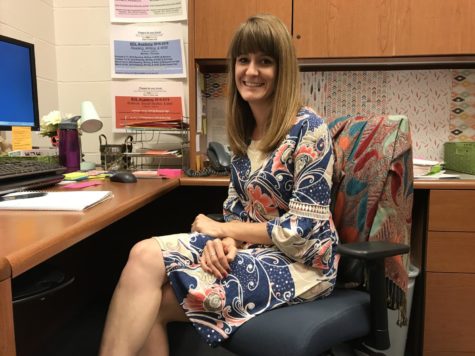 Anna Chen, Copy Editor

September 19, 2018
This 2018-2019 school year, Midlo not only welcomes new students, but also a cluster of new staff as well. Among the new staff at Midlo, Ms. Natalie Harrison is the newest addition to our counseling team. Why did you decide to go into education, did somebody inspire you, or is education your one tr...